Contact Us
Contact us today! Our team of real estate professionals is ready to provide you with more information about the properties on our site. We will be happy to advise you on the best investment options, according to your needs.
Haven't found what you are looking for? Puerto Realty has properties that are not shown on the website. Call us at 817-400-4324 or complete the following form and we will gladly help you find the property you are looking for.
Av. Bonampak Entrada Puerto Cancun
Plaza Nido, Local 4
Cancun, Quintana Roo, CP 77500
c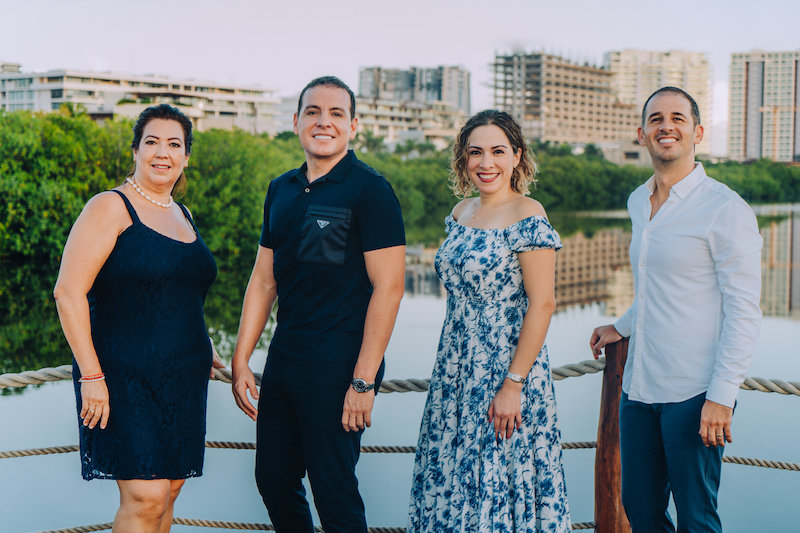 The right group of professionals to help you find your piece of paradise!