Featured Properties In Cancun
Puerto Realty's featured properties are carefully chosen for our clients. These properties represent the best opportunities in Cancun's luxury real estate market.
Offering condominiums, homes and land with particular characteristics that make each attractive as an investment, or the perfect place to live. Speak with one of our agents to learn more about the Cancun real estate offerings.
Contact us today and find out more information about Puerto Realty's listings for sale or rent.
Haven't found what you are looking for? Puerto Realty has access to additional homes and condominiums for sale. Call us at 817-400-4324 or fill out the form below and we can help you find the property you are looking for.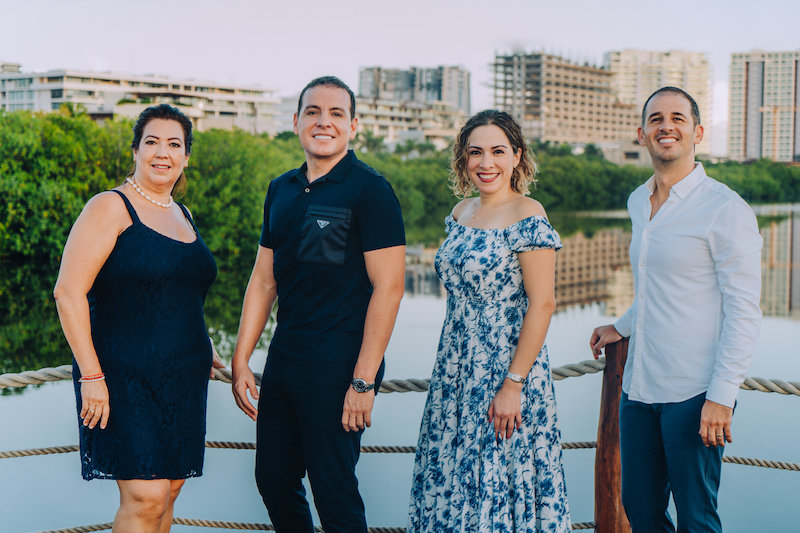 The right group of professionals to help you find your piece of paradise!