Luxury Homes In Puerto Cancun
The houses in Puerto Cancun are the most exclusive address and with the best location in Cancun. They enjoy first class amenities; Which include: Golf course, Marina, shopping center, medical center, hotels and many more to discover.
Puerto Cancún has four residential areas, each one of them with a particularity that distinguishes it. The first zone, known as "Los Canales", is a low-density development, with only 370 single-family residential lots, surrounded by navigable canals, 24-hour security and infrastructure like no other in Cancun. It is the only area with its own Club House. Attractive for people who enjoy their privacy.
The other three zones: La Laguna I, Laguna II and La Marina. These zones are made up of smaller lots and medium density.
Contact us today and find out more information about Puerto Realty's listings for sale or rent.
Haven't found what you are looking for? Puerto Realty has access to additional homes and condominiums for sale. Call us at 817-400-4324 or fill out the form below and we can help you find the property you are looking for.
Featured Communities in Puerto Cancun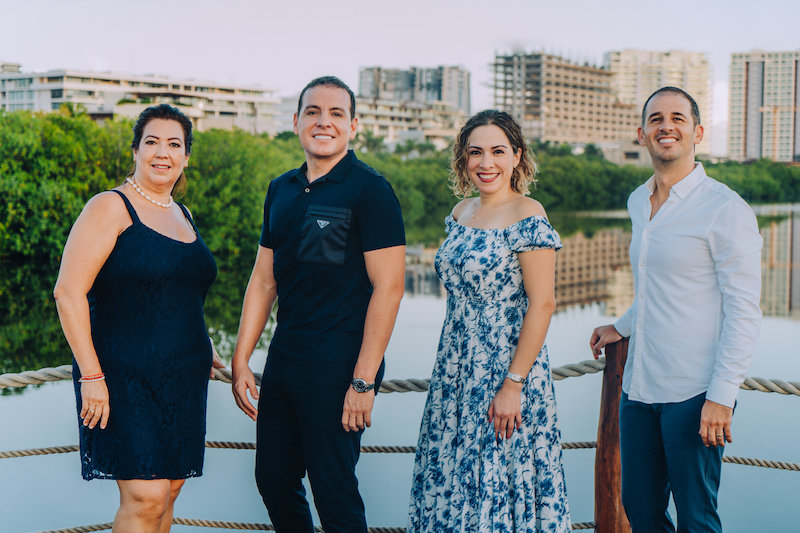 The right group of professionals to help you find your piece of paradise!