Puerto Cancun Condominiums
Puerto Cancun's condo complexes are situated all around the extensive development, so there is variety between the properties that you can choose from. For example, Novo Cancun and SLS have idyllic beachfront location, Maioris Tower, Allure, Blume and X Towers are situated in the marina, and Palmeras, Kabeek, Kaanali and Antaal sit on the edge of the Tom Weiskopf designed golf course.
Puerto Cancun has an impressive collection of condominium developments that homebuyers can choose from. The condominium developments in Puerto Cancun contain a variety of styles ranging from high-rise buildings to villas. These condominiums are available in many different sizes to suit a variety of buyers.
Each and every condominium building in Puerto Cancun has its own striking features and selling points; let Puerto Realty be your guide to all that Puerto Cancun can offer.
Contact us today and find out more information about Puerto Realty's listings for sale.
Haven't found what you are looking for? Puerto Realty has access to additional homes and condominiums for sale. Call us at 817-400-4324 or fill out the form below and we can help you find the property you are looking for.
Featured Communities in Puerto Cancun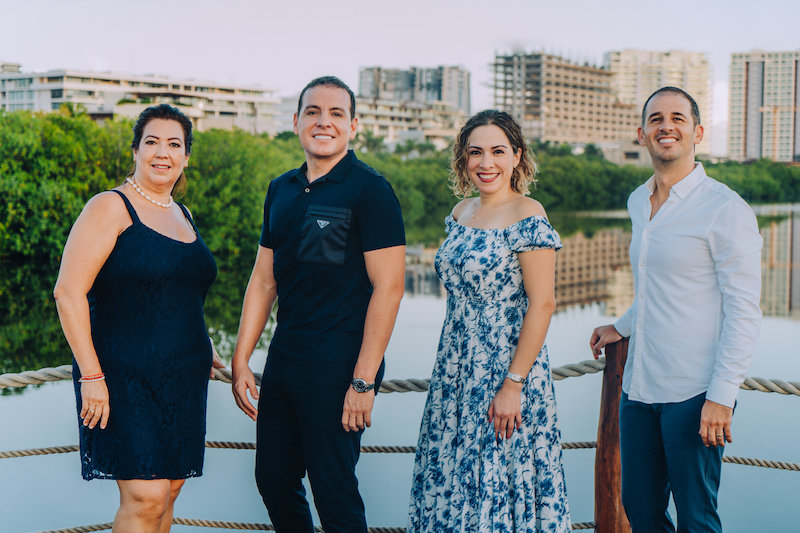 The right group of professionals to help you find your piece of paradise!