Welcome to Puerto Realty
We have years of experience in the luxury real estate industry in Cancun, Puerto Cancun, and Cancun's Hotel Zone. Puerto Realty proudly represents the largest number of luxury properties in the Cancun real estate market, which are constantly updated. No other team sells more luxury Cancun real estate than Puerto Realty, and our extraordinary certified real estate agents have years of experience. You can rest assured that you are in the right place to find the luxury property you are looking for, as well as to put your valuable property up for sale with the best guidance. Experts in Puerto Cancun, Cancun's Hotel Zone, and Playa Mujeres.
Pre-Sales
Learn from our experts about the variety of pre-sale options, in an orderly, detailed and personalized way, in order to make the best investment decision.
See Properties
See All Properties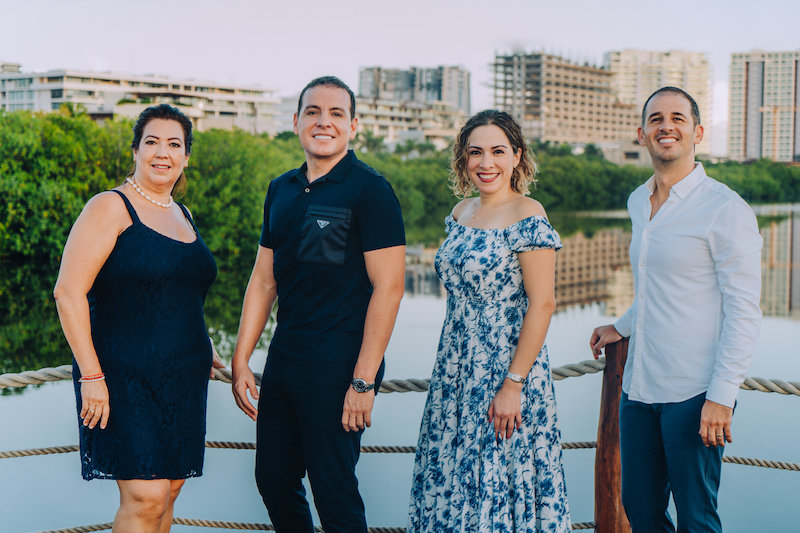 The top Real Estate team in Cancun.