Homes for Sale and Rent in Cancun
Puerto Cancun - Cancun Hotel Zone - Riviera Maya - Punta Sam / Playa Mujeres
Puerto Realty is proud to present the following selection of homes for sale. They represent the highest level residences in Puerto Cancun and Cancun Hotel Zone. Many of these properties are located on a canal, facing the sea or the lagoon.
Enjoy this incredible selection of homes and don't hesitate to contact one of our knowledgeable agents for a tour as soon as possible.
Contact us today and find out more information about Puerto Realty's listings for sale or rent.
Haven't found what you are looking for? Puerto Realty has access to additional homes and condominiums for sale. Call us at 817-400-4324 or fill out the form below and we can help you find the property you are looking for.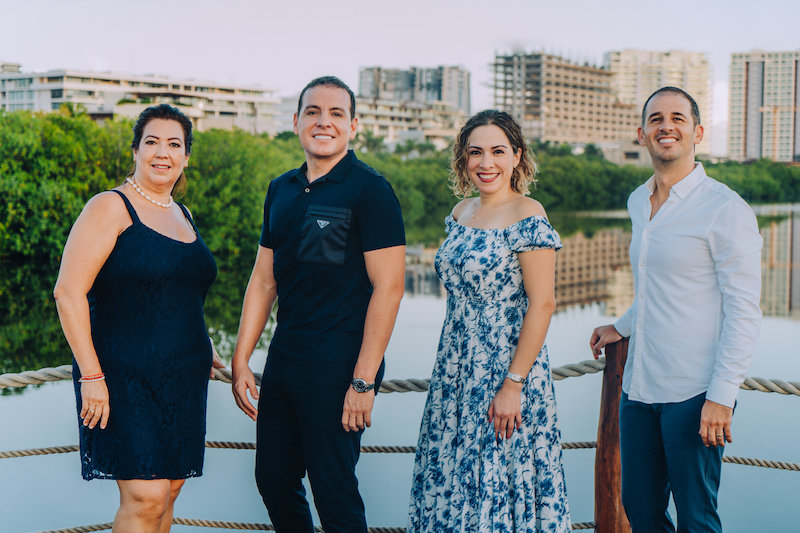 The right group of professionals to help you find your piece of paradise!