Puerto Cancun Canal & Golf Lots
Puerto Realty offers more land in Puerto Cancun for sale than any other realtor group, and count on a large inventory of residential land within Puerto Cancun, in the exclusive areas of Los Canales, Laguna, Laguna II and La Marina. The residential land for sale offers residents of Puerto Cancun the ability to construct their dream home either near the water with water access, or directly in front of the ocean or one of Puerto Cancun's unique canals. As an example, residents of the exlusive communicy call Los Canales have the ability to have a yacht docked at their home. All home lots are located close to Puerto Cancun's golf course, marina, the beach, and world class shopping and dining.
Contact us today and find out more information about Puerto Realty's listings for sale or rent.
Haven't found what you are looking for? Puerto Realty has access to additional homes and condominiums for sale. Call us at 817-400-4324 or fill out the form below and we can help you find the property you are looking for.
Featured Communities in Puerto Cancun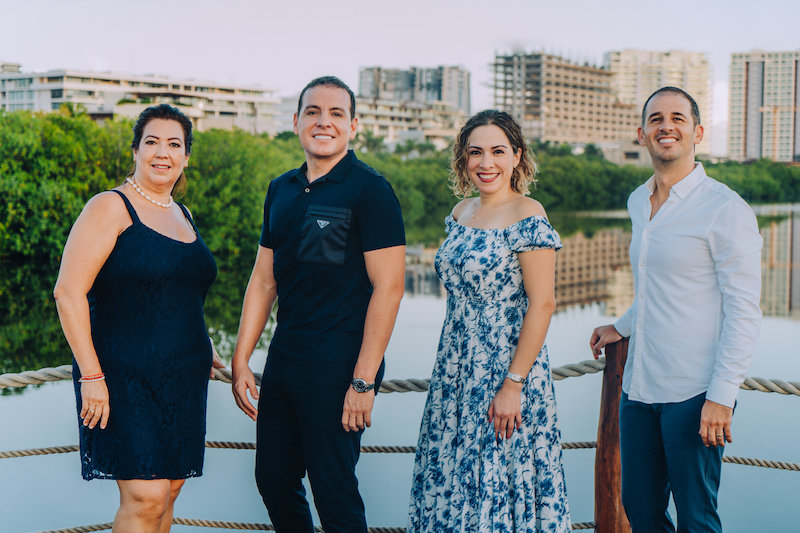 The right group of professionals to help you find your piece of paradise!