Cancun Condominiums for Sale & Rent
Puerto Cancun - Isla Dorada - Hotel Zone
Puerto Realty offers a wide variety of Cancun condos for sale or rent in Cancun's Hotel Zone and Puerto Cancun. The condos in Cancun are medium to high density communities, and they generally have varied amenities and represent less maintenance for those looking for a seasonal home. As the condominium developments vary in size and location, they can be twenty-story towers or low-rise apartments.
In this section you will find the most exclusive condos for sale in Cancun and Puerto Cancun.
Contact us today and find out more information about Puerto Realty's listings for sale or rent.
Haven't found what you are looking for? Puerto Realty has access to additional homes and condominiums for sale. Call us at 817-400-4324 or fill out the form below and we can help you find the property you are looking for.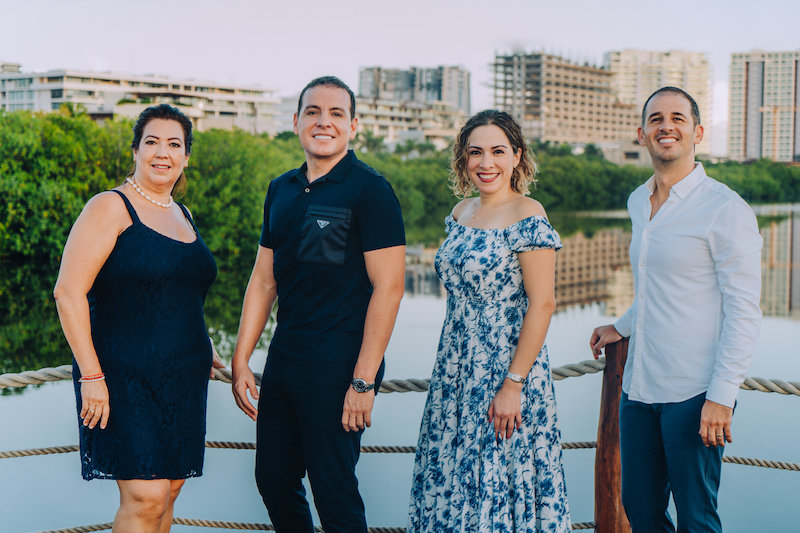 The right group of professionals to help you find your piece of paradise!