Bay View Grand & Portofino Cancun
For condominium buyers looking for Cancun beachfront property, Bay View Grand and Portofino condominiums are an excellent choice. The gorgeous views and convenient beach location have helped make both Bay View Grand and Portofino one of the most popular residences in Cancun.
Located next to each other and built by the same developer the Bay View Grand and Portofino community offers homebuyers a variety of residences, luxury finishings, and a great selection of amenities. Homeowners enjoy access not only to the beach, but also to tennis courts, pools, spa, gym and many other amenities.
Contact us today and find out more information about Puerto Realty's listings for sale or rent.
Haven't found what you are looking for? Puerto Realty has access to additional homes and condominiums for sale. Call us at 817-400-4324 or fill out the form below and we can help you find the property you are looking for.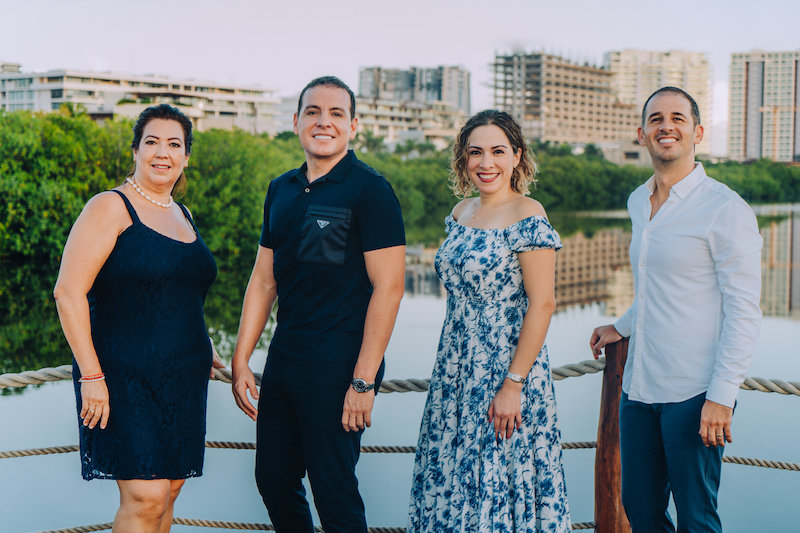 The right group of professionals to help you find your piece of paradise!