Kabeek Puerto Cancun
Kabeek Residential in Puerto Cancun in is a medium-density residential building that adheres to the highest standards of luxury within the unbeatable tourist destination of Puerto Cancun.
Kabeek was designed by the prestigious firm of Artigas Arquitectos, and has spacious units with a minimum of three rooms. All condos in Kabeek enjoy incredible views of the Puerto Cancun golf course and the navigation channels.
The building has beautiful common areas that include a lounge/bar, gym, SPA, barbecue area, kids club, and 24-hour security.
Schedule a visit today to learn about this unique development.
Contact us today and find out more information about Puerto Realty's listings for sale or rent.
Haven't found what you are looking for? Puerto Realty has access to additional homes and condominiums for sale. Call us at 817-400-4324 or fill out the form below and we can help you find the property you are looking for.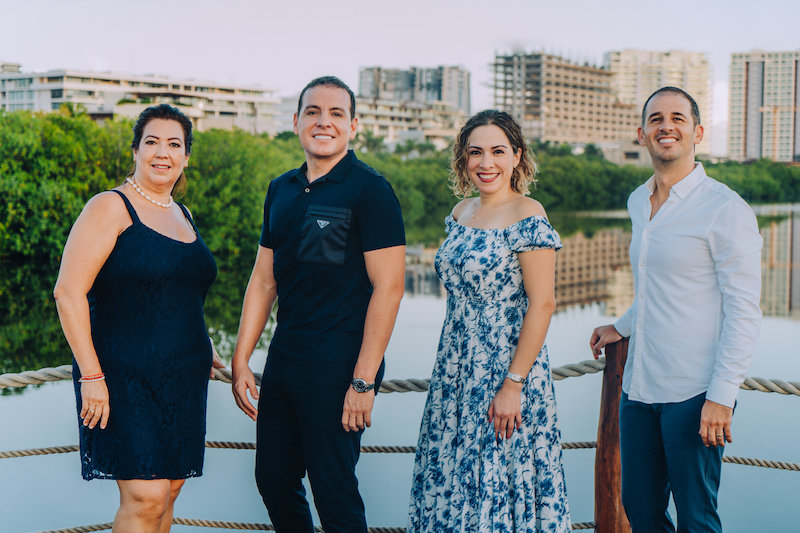 The right group of professionals to help you find your piece of paradise!