La Laguna, La Laguna II, La Marina Residencial Developments in Puerto Cancun
These high-density residential single-family developments are located near the beach, marina and shopping mall of Puerto Cancun. They have similar amenities that include walkways, playgrounds, green areas and some have marinas with parking for wave runners and small boats.
The lots vary in size from 160 square meters to 500 square meters. These residences are connected by landscaped walkways that allow residents to fully enjoy the lifestyle in Puerto Cancun, whether walking to the beach club or the Marina Town Center shopping center there will always be something to do. Contact an expert at Puerto Realty to schedule a visit and learn more about these communities.
Contact us today and find out more information about Puerto Realty's listings for sale or rent.
Haven't found what you are looking for? Puerto Realty has access to additional homes and condominiums for sale. Call us at 817-400-4324 or fill out the form below and we can help you find the property you are looking for.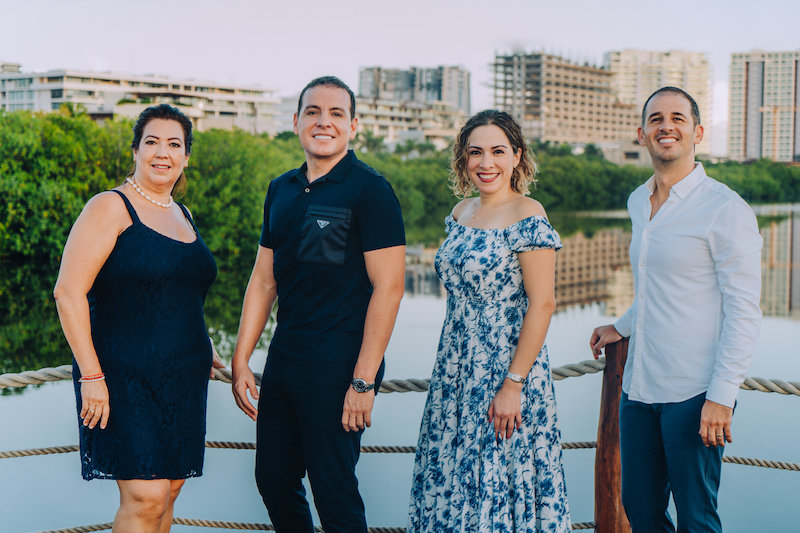 The right group of professionals to help you find your piece of paradise!