La Vela Puerto Cancun
La Vela is a development made up of 3 towers with 35 units per tower, identical in design, oriented in a mirror, thus seeking to give a sense of movement to the facade. Luxurious apartments designed with the purpose of providing a relaxed and sumptuous environment, taking advantage of every square meter with a perfectly well-balanced distribution.
The land where La Vela is located is particularly attractive as it has a wide canal front with turquoise blue water, which allows for 24 mooring points for boats up to 45 feet. The foregoing makes it one of the most privileged lots in Puerto Cancun, as well as its unbeatable views of the Golf Course. Take advantage of this wonderful pre-sale opportunity and contact a Puerto Realty advisor today.
Presale Inventory at La Vela Puerto Cancun
No listings were found matching your search criteria.
Contact us today and find out more information about Puerto Realty's listings for sale or rent.
Haven't found what you are looking for? Puerto Realty has access to additional homes and condominiums for sale. Call us at 817-400-4324 or fill out the form below and we can help you find the property you are looking for.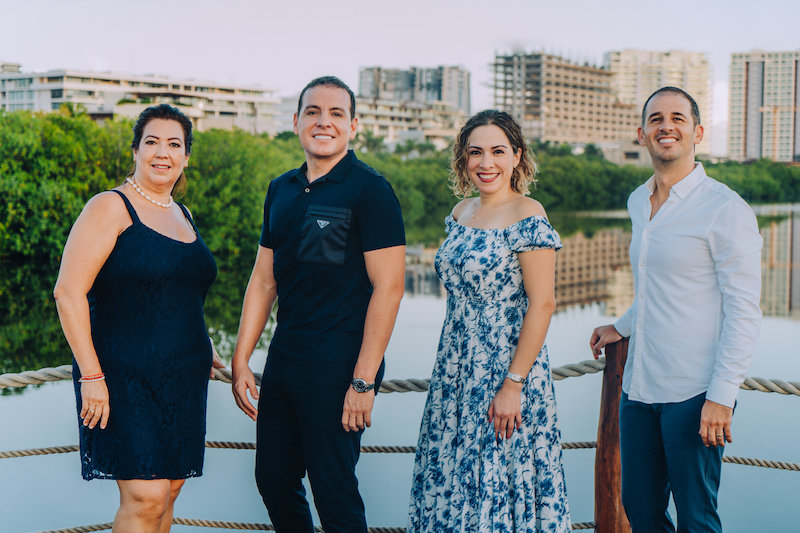 The right group of professionals to help you find your piece of paradise!