Villa Magna Cancun - Homes For Sale & Rent
Villa Magna Cancun is one of Cancun's top residential communities. Based on its proximity to downtown Cancun, Cancun's top schools, and commercial plazas, Villa Magna is the best of the best in downtown Cancun. Villa Magna is considered the premier luxury residential community in downtown Cancun. The community has 24-hour security, sidewalks, and small parks for gathering, and an upscale demographic of residents.
Homes For Sale & Rent In Villa Magna Cancun
Villa Magna Cancun's home prices range from approximately $400,000 USD to over $3,000,000 USD.
Contact us today and find out more information about Puerto Realty's listings for sale or rent.
Haven't found what you are looking for? Puerto Realty has access to additional homes and condominiums for sale. Call us at 817-400-4324 or fill out the form below and we can help you find the property you are looking for.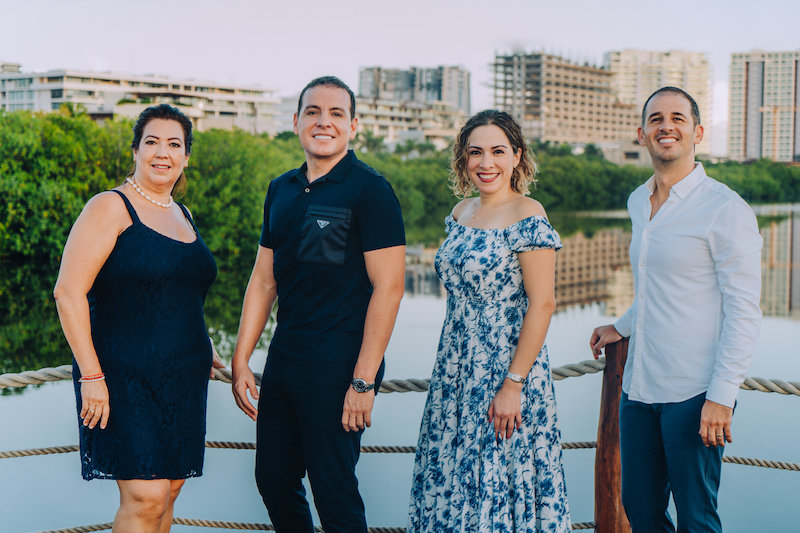 The right group of professionals to help you find your piece of paradise!