Allure Puerto Cancun
Allure Ocean Front Luxury Condos is a residential building within the Laguna 2 condominium in Puerto Cancun. Allure sets itself apart by offering its residents a complete number of amenities that include: family and adult pool, kids club, sky lounge, gym, spa, business center, concierge service, as well as 24/7 security.
This development has marina space for pick up and drop off for residents and pedestrian access to the South Beach Club of Puerto Cancun. The location of the building is also very convenient, as you can walk to the Renaissance hotel or the Marina Puerto Cancun shopping mall.
Schedule a visit today
Contact us today and find out more information about Puerto Realty's listings for sale or rent.
Haven't found what you are looking for? Puerto Realty has access to additional homes and condominiums for sale. Call us at 817-400-4324 or fill out the form below and we can help you find the property you are looking for.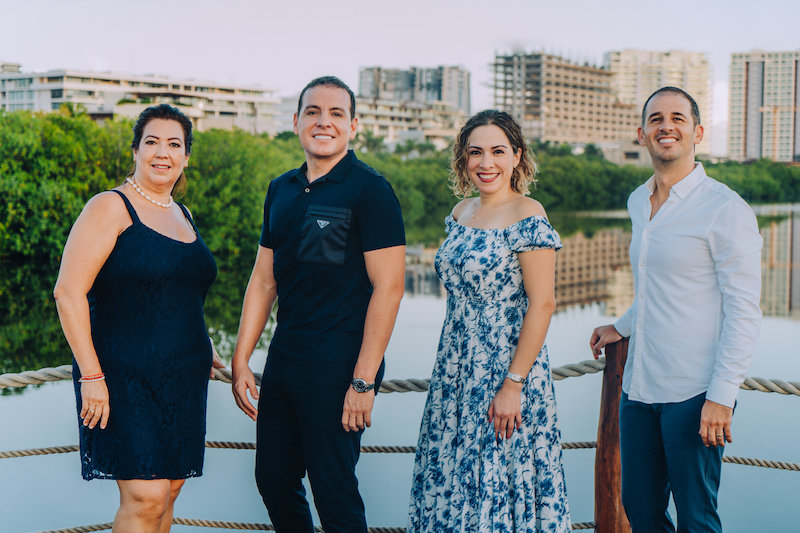 The right group of professionals to help you find your piece of paradise!