Pre-Sale Opportunities
These properties are being offered as Pre-Sale. They are under construction and not yet ready to be delivered. This creates an attractive opportunity for you to possibly choose finishes to your taste and style as well as financing components.
Contact us today and find out more information about Puerto Realty's listings for sale or rent.
Haven't found what you are looking for? Puerto Realty has access to additional homes and condominiums for sale. Call us at 817-400-4324 or fill out the form below and we can help you find the property you are looking for.
Featured Communities in Puerto Cancun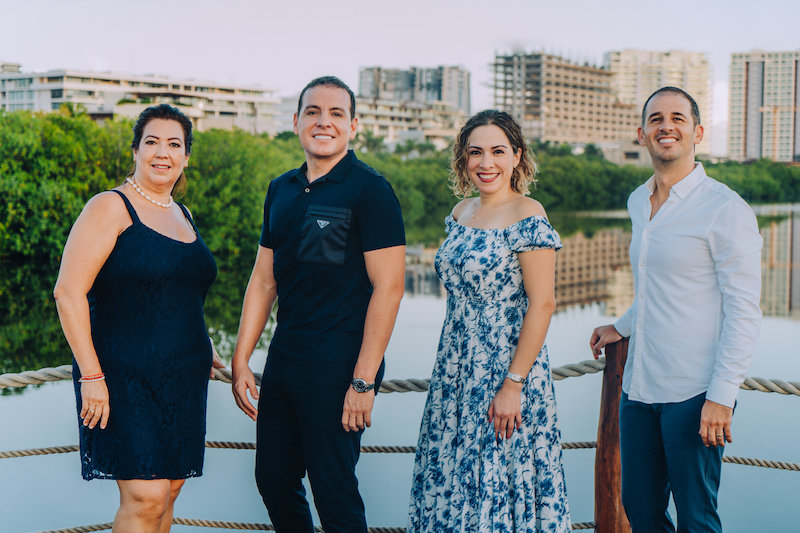 The right group of professionals to help you find your piece of paradise!